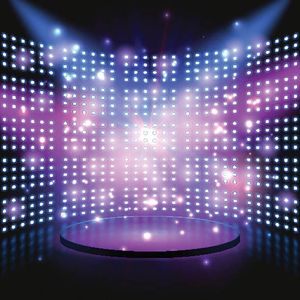 Booking Liason
Who is Noel Bradley?
So you wanna know more about this awesome guy who connects you to the VIBE, huh?
Well, as Noel Bradley started out playing trumpet in the 6th grade, he was later introduced to jazz by his mother, Pamela Lucchesi. She then introduced Noel to the sounds of Glenn Miller, Oscar Peterson, Count Basie Orchestra, and Duke Ellington amongst many more artists that began his love for jazz. Growing up he dreamed of wanting to build his expression of instrumental music and becoming a jazz musician, but his band director suggested it wasn't a way of life to earn reliable financial stability. However he just stuck with pursuing music in middle school band as well as marching band in High School. This later led him to play in church orchestras from Georgia to New Orleans. Once he moved to Columbus, OH with his family for a job transfer, his performance opportunities struggled to find a good fit, so he began trying to form jazz bands and finding backup musicians when various bands called for his help. He later heard the inspirational stories of saxophonist Chris Godber that moved him immensely and inspired his dream to reignite for being involved with Jazz music. With that he decided to contact Chris Godber asking if he's ever played in Columbus,OH. Noel was able to connect Chris to Venues in Columbus and Atlanta, while meeting various local musicians in Columbus. This led him to meeting Hawc Griffin at Vonna Jazz and staying connected until drafted into the Vibe Pilots Family to help make booking connections for Live Music. While his passion is still primarily Jazz & Car detailing, he still remains a great liaison for booking live music with Vibe Pilots Entertainment. 


Please browse our site to learn more about all the elements of Vibe Pilots Entertainment and we hope you sign up for our mailing list.