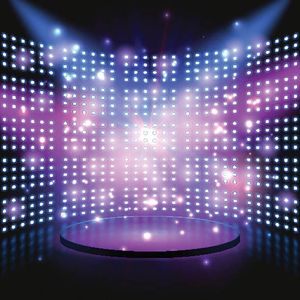 HAWC GRIFFIN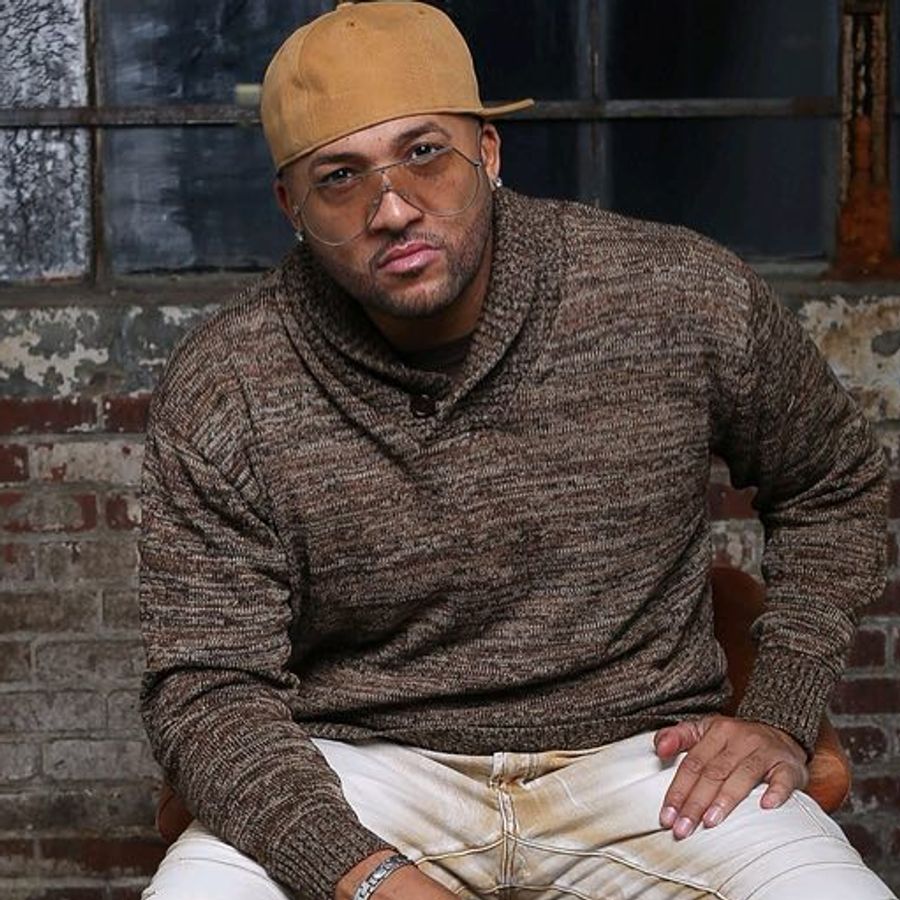 Who is Hawc Griffin?
The Keytar Man...
is a native of Columbus, Ohio who spent most of his childhood playing sports, developing an array of artistic talents in a strict pentecostal home to graduating from Gahanna Lincoln and Fort Hayes School of the Arts to form his own singing group that also show-cased his keyboard musicianship. Originated in 1992, H.A.W.C. began as the name of his Contemporary Gospel trio. The Acronym stood for the Holy-Ghost Activated Warriors for Christ. By '95 the trio faded, but the name remained as the identity of it's founder. While the name Hawc was an acronym representing spiritual convictions, it was also an embraced to show allegiance to his biological father he rarely saw. Decades later Hawc decided to add a last name to represent his mother side of the family.

Bringing 30+ yrs of experience in the music & entertainment industry, some have described him as the artistic interpretation of the well known Comic book Kryptonian. With developing his artistic expression over the last couple decades, Hawc Griffin has been a music director, song writer, producer, worship leader opening several opportunities to share his talents internationally. Those opportunities include working with several Top Industry Music Award winners and executives. 

HAWC's recordings release an energy extremely rare. in 2001 he released recordings of his own original ballads from an unorthodox Christian point of view called "Ring Finger". Later he released a few Jazz instrumentals on a project called "Audible Art", before releasing his 2007 a collection of edgy praise & worship originals with the album title BATTLE CRY vol. 1 "Loud & Clear". Since then he continues to make various singles available on his social media platforms such as soundcloud, broadjam, facebook, or youtube, that include vendor themed songs and some singles inspired by relationship experiences along the way. After managing his own solo efforts, as well as his own band "HAWC & the FEW" that later became "FEWXION"...he happily took on a 4 year role as co-frontman with LDNL. Hawc seems to have an ability to deliver as a one-man band, or a great asset and team player in almost any group, but also a total package production machine from start to finish including art design for various media LIVE or STUDIO applications . While this may be an extensive resume...he still feels he's at the beginning of his career in the music industry. Stay tuned as he aims to deliver more than already presented.